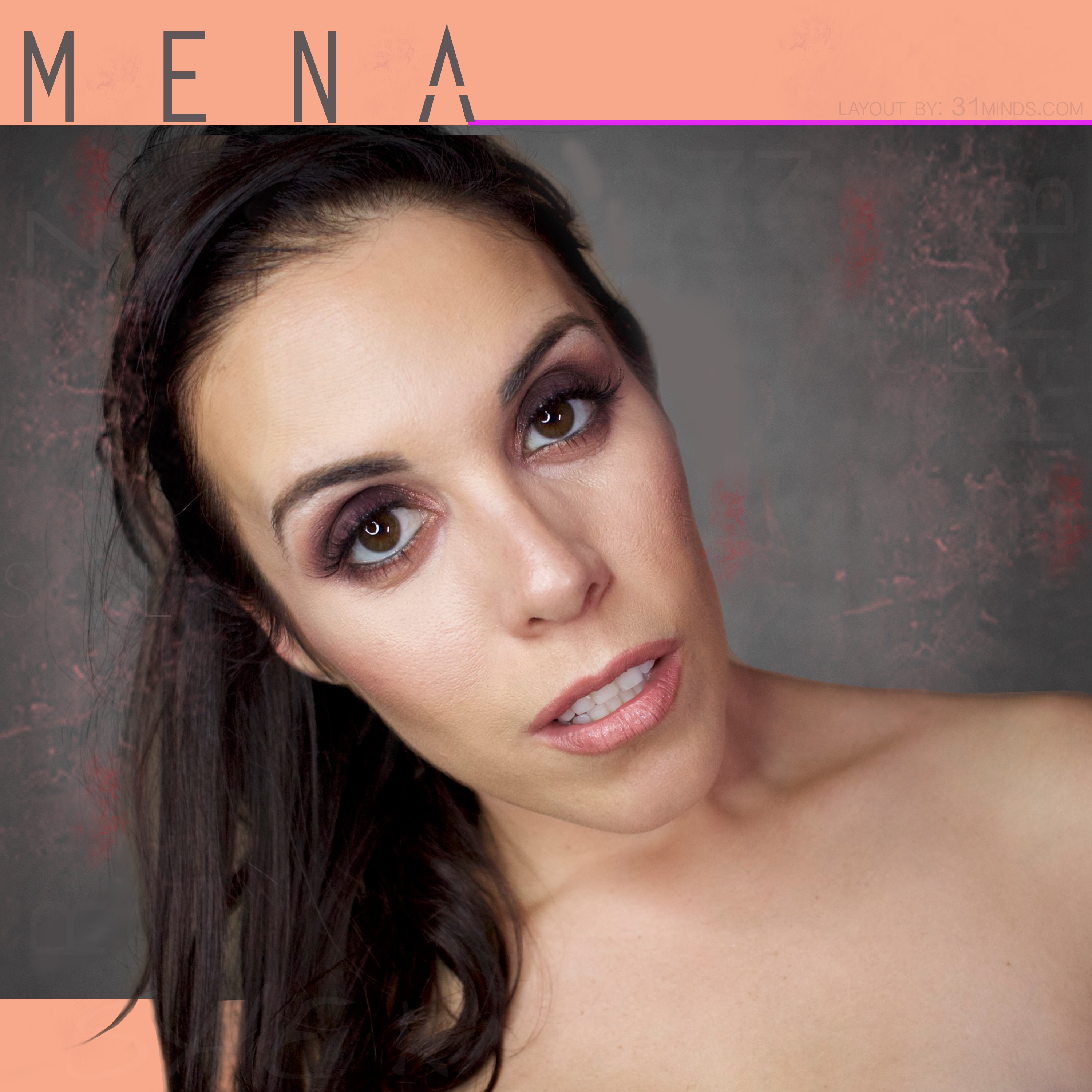 She Knows – Releases on 12/21/18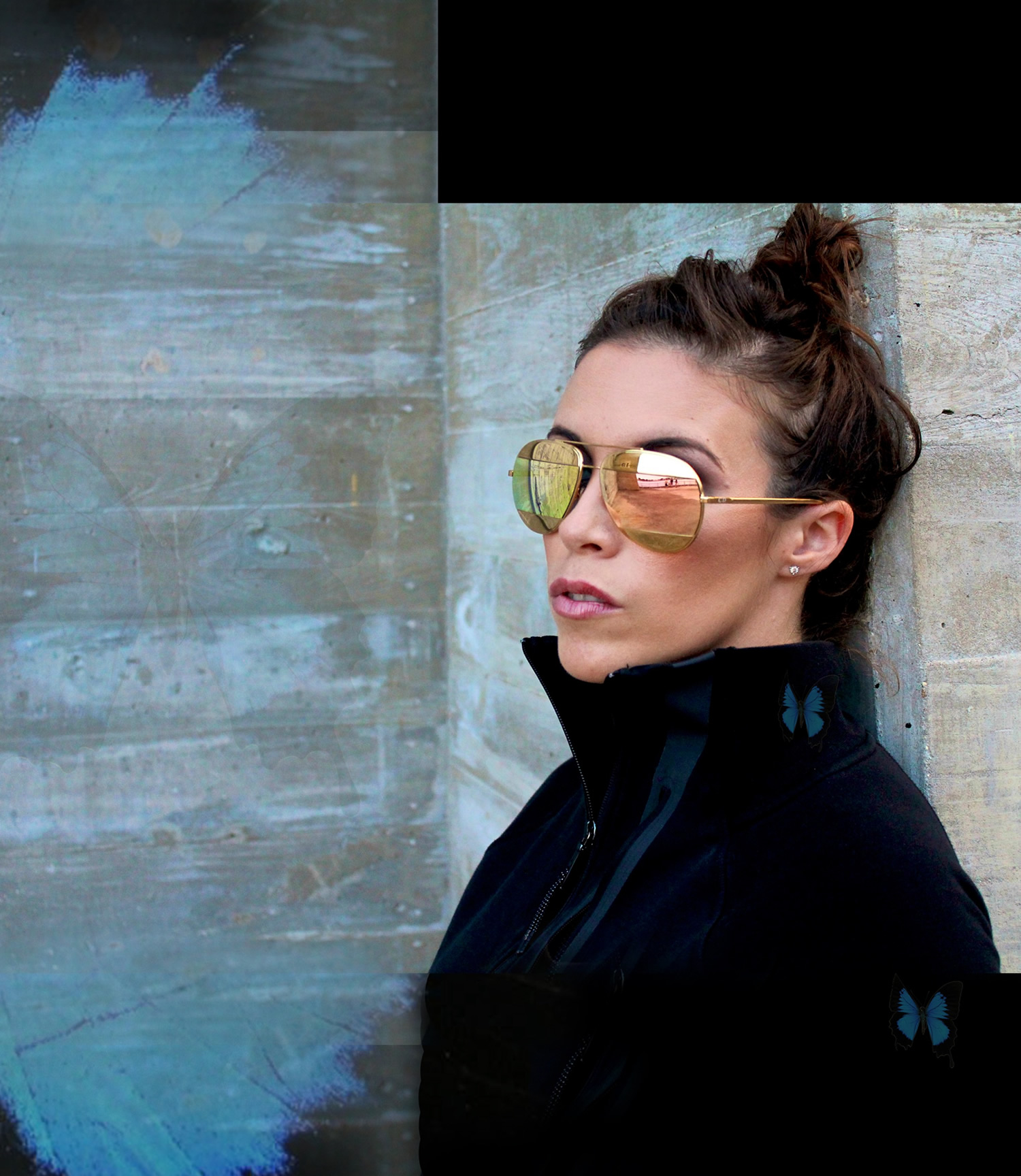 Butterfly Dreams – Released 12/22/17
Latest "Butterfly Dreams" News
Mena Fall is back with a mini EP which contains the beautiful 'Butterfly Dreams', a sunny song with a bouncy feel. Upbeat with a heavy dose of nostalgia it conjures up images of warmer climes and fun days. In contrast, the other song on the EP 'Hooked' is a bit darker more of a moody, urban vibe and low tempo hip-hop beat complimented uniquely by soulful, jazz-tinged vocals.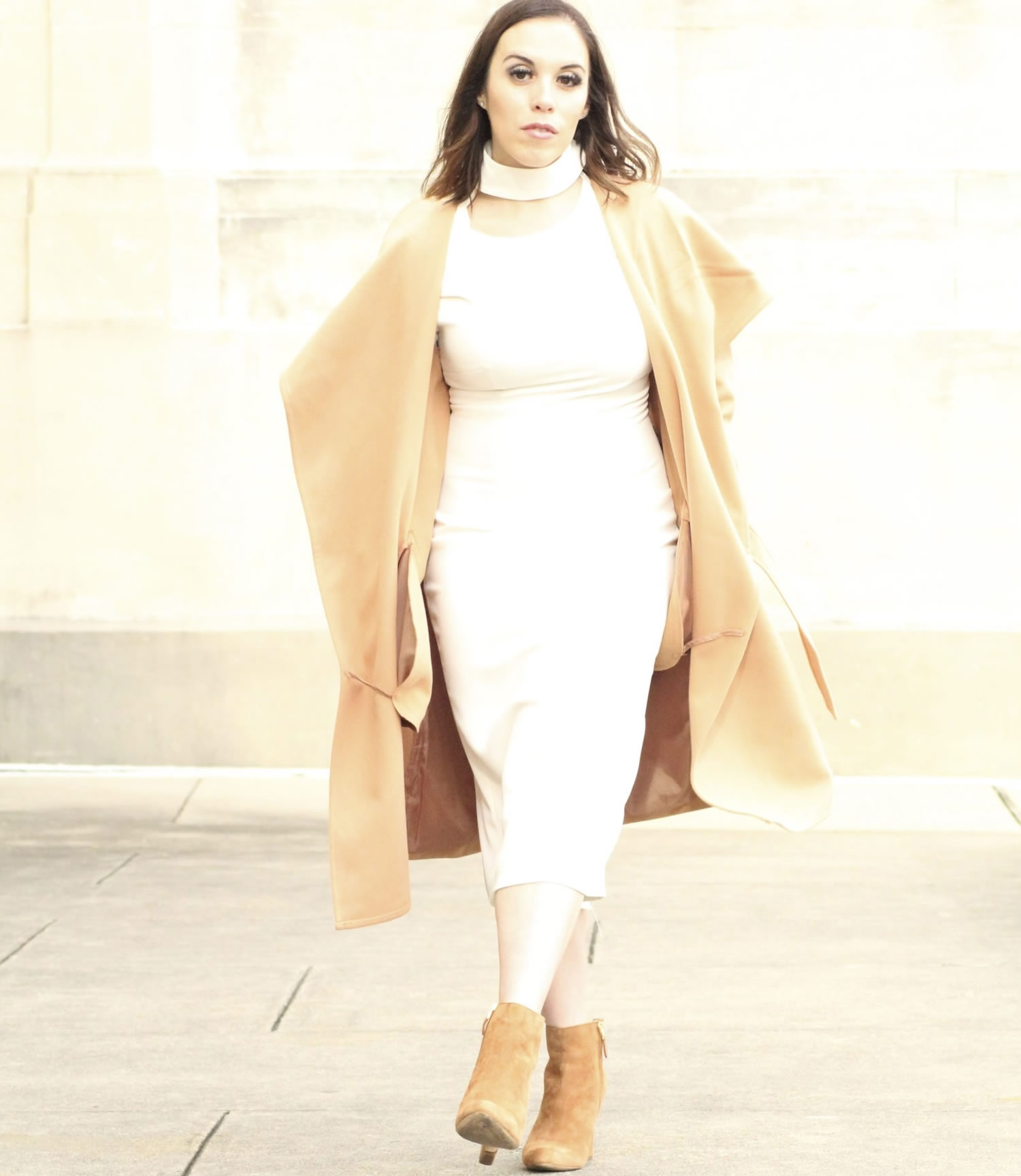 Who Was I – Released 9/22/17
On is a seductive song that touches on so many emotions – love, lust, temptation, wonder and desire. But most importantly, 'On' is meant to leave the listener wanting more. It's actually one of my favorite tracks thus far and hopefully shows versatility and imagination, leaving listeners wanting more from Mena Fall.